The Perfect Dining Room Flooring
January 31st 2022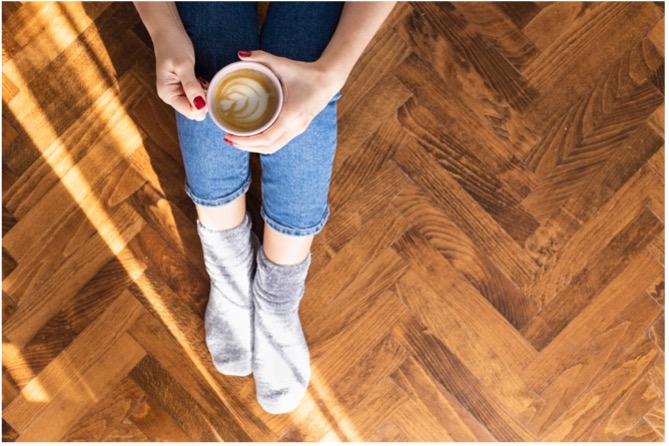 Ideas for your dining room flooring need to be both practical and beautiful. In the face of food and drink spillages, you will want a flooring that is durable and easily cleaned. Even the most careful person is likely to have clumsy moments, and your dining room floor should be prepared for these incidents. Why compromise on the look though? Keep the style you love without sacrificing practicality.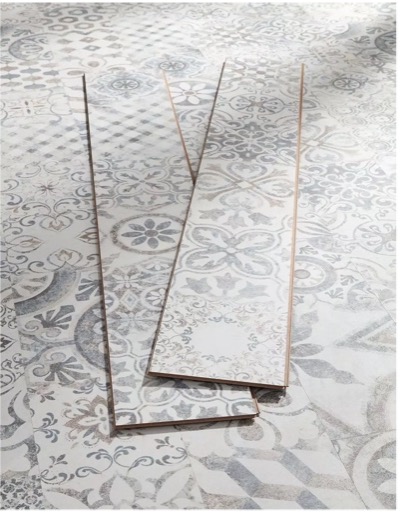 Vinyl and laminate are recommended to give you one less thing to worry about in the day to day. You can opt for tile or stone appearance to fit with a sharp, modern aesthetic or go down the more traditional route by choosing a wood-look floor to create your ideal dining experience every day. With vinyl being waterproof and scratch resistant, you can rest assured you can trust the floor to sustain everyday life and leave the room looking as great as the first day of installation. Equally, laminate flooring is extremely hard-wearing and at Flooring Village we offer long guarantees, meaning you can relax in the knowledge that your floor is here to stay.
Click Vinyl Tiles are just one of the popular choices, from Flooring Villages vinyl selection, for dining room flooring as they come in a range of styles and are a brilliant solution for a quick room renovation with their easy installation. This creates the illusion of tiled floors without the expense and hassle of installing slate or ceramic, and it works perfectly for a dining experience. Without the hassle of grout in-between tiles, you won't need to act as Cinderella and scrub the floors every day, instead a swift mop of the floor will get it looking as good as ever.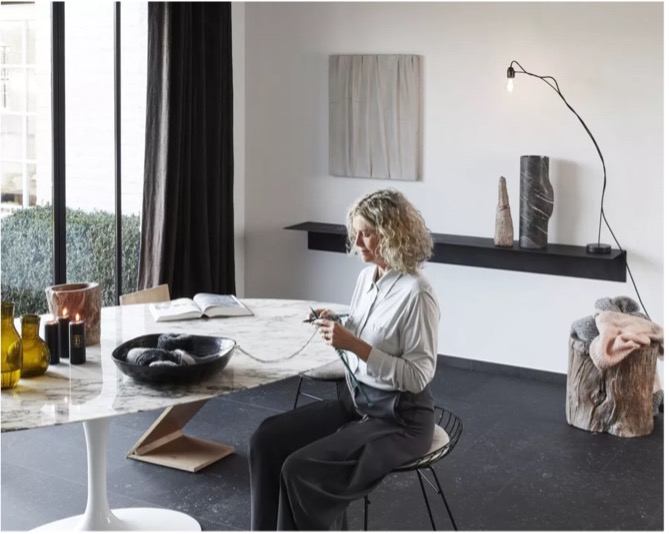 If all that sounds perfect, but you're still holding onto that vision of gorgeous wooden flooring. We have the solution. Click Vinyl Planks are the wooden-look answer to your dining room flooring dilemma. Again, these planks simply click into place so you can change up your flooring quickly and easily and still achieve the look you've always wanted.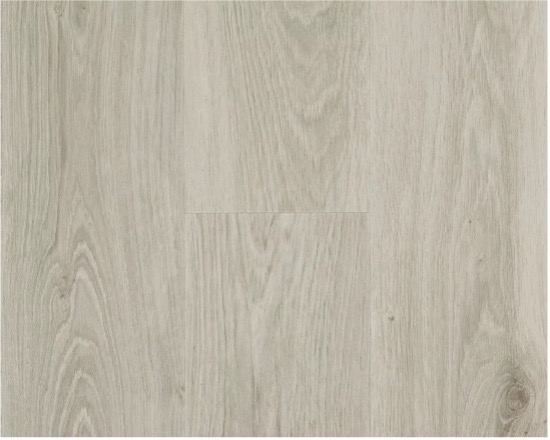 Laminate is another way to achieve the tile and plank alternatives to flooring. Discover how those sleek looks can be achieved in laminate and be assured that your commitment to your dining room flooring can be a simple process and you can sleep easy with its long guarantees. No matter how fast-paced family life is, your floor is protected with it being hard-waring and backed up by Flooring Village with a guarantee that makes the decision stress-free.
For the highest quality of laminate flooring or vinyl, you'll be seeking out our Baelea range which is exclusive to Flooring Village. With our expertise in flooring, we created the Baelea range to suit the needs of households around the UK. Having dining room flooring from this range fitted, not only comes with a lifetime guarantee but you'll be loving it for a lifetime too. With splash and scratch-resistance in the laminate and rigid-core vinyl that is waterproof and silent underfoot, you have a range that offers everything needed for the busy family room. Now it's just deciding which Baelea flooring to go for!
Wanting to have something a little different that laminate or vinyl? You can also opt for engineered wood flooring as another option for that wooden dining room flooring you've been dreaming of. In fact, engineered wood flooring is even stronger than solid wood, meaning your floor will be long-lasting and sustain family foot fall. This flooring will be perfect to give that high-end feel, giving you and your family the desired look with the ease of cleaning and relieve that added stress that comes with day-to-day activity. Not only this, but the floor is easily fitted with its seamless planks that slot together, making the installation an easy process.
Herringbone patterned parquet flooring is French inspired and throws you back to the traditional. Choosing this look for your dining room brings some sophistication to the space and can be decorated further with your own furnishings to put your stamp on the popular flooring type. With a range of shades and brushed effects, Flooring Village can offer you Parquet & Herringbone engineered wood flooring to suit any colour scheme and become the perfect finish to a room.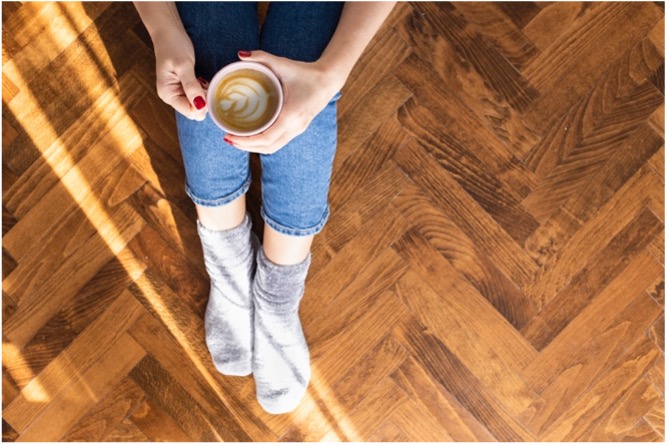 Wanting engineered wood flooring with subtlety to dress up your dining room flooring. A three-strip plank flooring solution is beautiful and seamless. Without drawing too much attention to the flooring, this can act as the perfect base to build a room in your chosen aesthetic around. Choose a grey shade or an oak effect and install flooring that you can be proud of, keeping that wooden look and providing your dining room with style and practicality.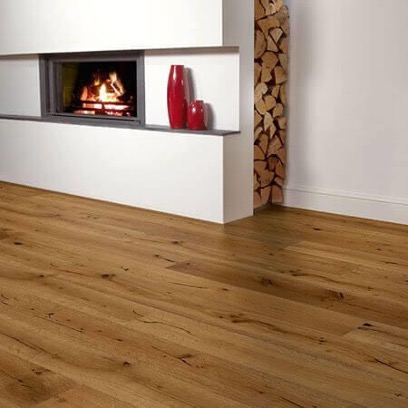 Go rustic and opt for distressed/handscraped engineered wood flooring and insert an earthy tone into your dining experience. Keeping it classy with a wooden effect and pairing this with flooring that appears crafted from real, and beautifully imperfect wood can bring about an aesthetic that really in keeps with current trends.
Think what style you would like, with ranges at Flooring Village that can cater to any aesthetic. No matter what your style, Flooring Village will have dining room flooring that you can fall in love with. The room can be completed with the right style floor, and your room renovation will have the finish you've always wanted, with quick and easy installation solutions so you can create your dream dining room sooner than you think!