Laminate Flooring Colours – Chart & How to Choose
May 12th 2021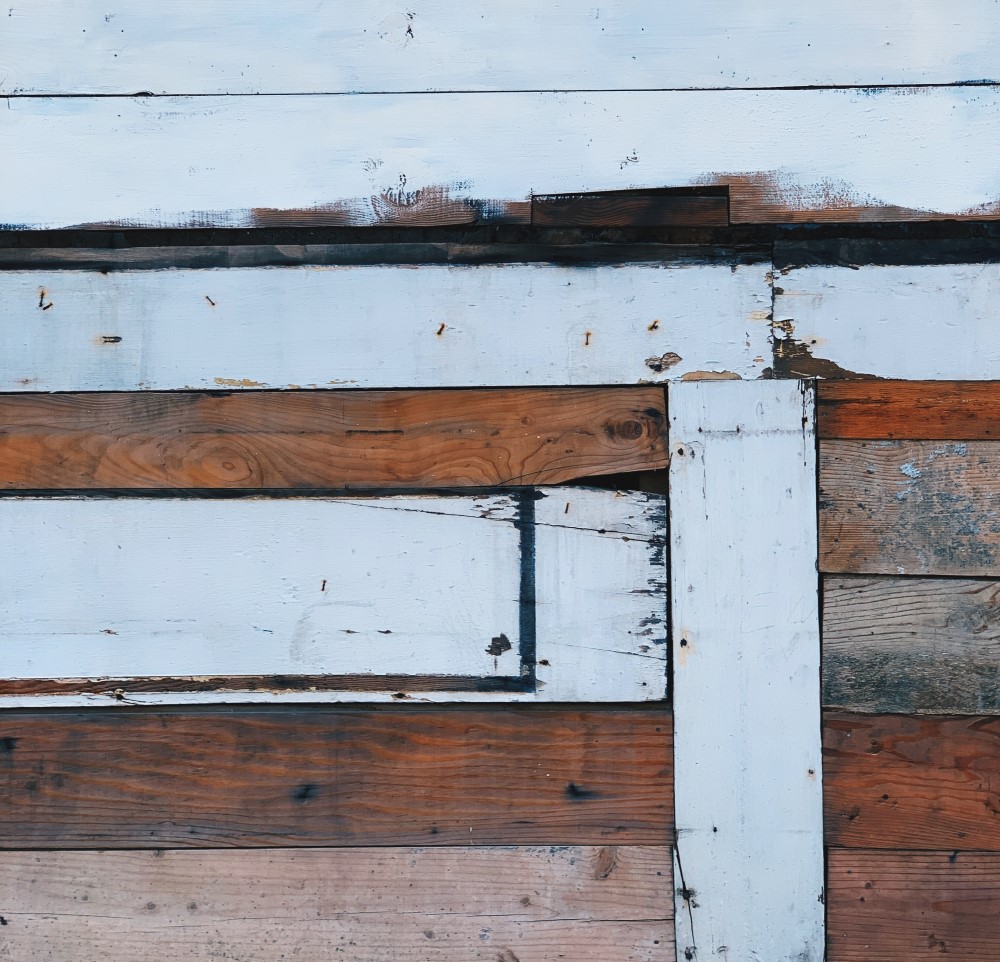 The first thing any prospective laminate floor buyer will do is look for colour. Some argue this is the most important factor because this is what you see and live with for the years to come. If you get it wrong, would you be able to live with it?
In the world of laminate flooring, colour and design could be separated into three groups; Natural, Light & Dark. This is however fast-changing and we have more colours, like; Greys, Pinks, Yellows, Browns and Blues coming into the market.
Here is a colour chart to show the effect your laminate flooring colour may have.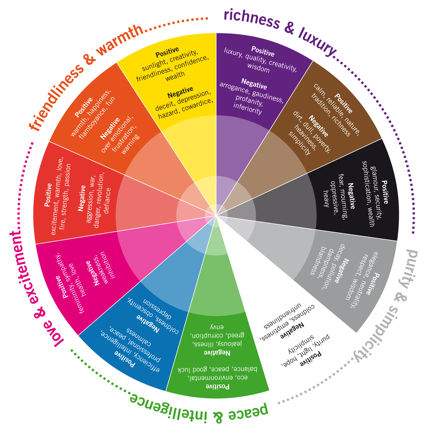 We'll break down below how certain colours and tones can make your home feel. Hopefully, this helps with your laminate flooring choice.
Laminate flooring colours can make or break an interior, it's a big decision and you have to live with it for years to come. How do you pick the right colour of laminate flooring, and what are our most popular laminate flooring colours?
Read on for our laminate flooring colour tips.
Which laminate flooring colours will make my room look bigger?
Dark colours can make rooms seem smaller, while light floor would make the room look bigger. However change the tables, a dark floor with light walls, light furniture and a high ceiling would still make the room look bigger, sometimes a light floor with dark walls and dark furniture can have a negative effect on how spacious the room feels.
Got a laminate flooring colour in mind? Use our filters to see our full range of laminate flooring colours, including grey, white, natural, brown and more. Remember to order a sample for a true colour representation, laminate floors will always look different on a computer screen.
White & Light Laminate Flooring – Click here to see our range
White instils the fear of dirt in even the messiest of people. But installing light or off-white laminate flooring is a great way to help make your home feel more spacious and open. Cleaning is easy with light laminate flooring, as even white floors stay brilliant for years to come.
Choosing a light floor are easy options that go with just about every colour and gives the illusion that the ceiling is higher and the room is bigger.
Grey Laminate Flooring – Click here to see our range
Grey is the on-trend colour of the moment. It's said to have calming tones, neither white nor black, giving a balanced look to decor.
If you're unsure how to pick the right colour of laminate flooring, grey is a good place to start. A neutral shade that can add elegance and sophistication to a home. It can be combined with other colours with ease, and also goes well with cool-toned oak furniture.
Black & Dark Laminate Flooring – Click here to see our range
Black floors may seem like a bold move at first, you'll be surprised at how easy it is to integrate them into almost any home. Set the tone and mood of a room with our fantastic range of black laminate flooring that's durable, strong and has the beautiful look of a real wood floor. Our dark walnut laminate flooring imitates the luxurious appearance of walnut perfectly.
We can help you pick the right colour of laminate flooring for your home – take a look at our Advice Centre for more information.