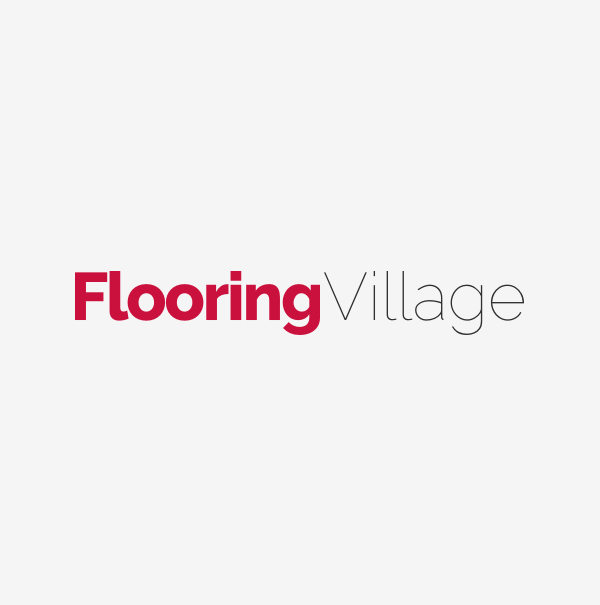 Berry Alloc Ocean + (All Colours)
Length - (m)
X
Width - (m)
=
Total - (m2)
Pack Size:

2.2

Packs Required:

Which cover an area of:
Berry Alloc Ocean + 8mm Laminate Flooring (All Colours) Prices include VAT
Pack Size:

2.20m2

Range:

Berry Alloc Ocean +
Delivery is next day if ordered before 11am
Cost of Delivery is £45 including vat.
Click & Collect is available same day at our Burton on Trent collection point.
Please contact us on 01283 547528 to confirm next day delivery/same day collection is available.